Foundations for motor planning should be in place.  Exposure to many motor experiences, especially novel activities is key to enhancing motor planning ability.  Free play and unstructured time inside and out allow the child to figure out new ways to move and explore developing physical prowess.
Motor planning ability doesn't stop at a particular age.  Even adults can tweak and improve their "Motor Planning IQ!" Here are some ideas for facilitating this life long process.
---
Outdoor play and exploration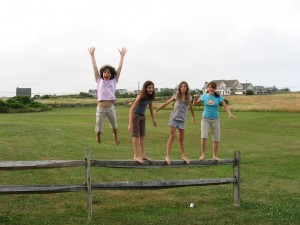 ---
Backyard Games
---
Swinging
---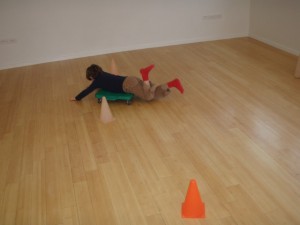 ---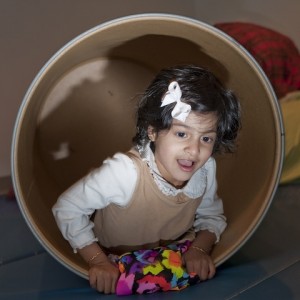 ---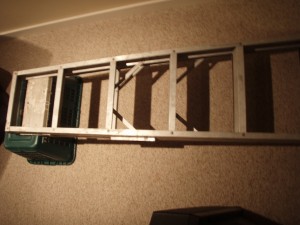 ---
Skate Boarding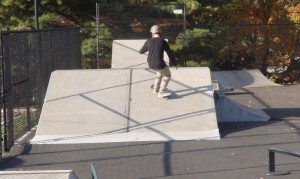 ---
Cycling
---
Dance
---
Martial Arts
---
Gymnastics/Yoga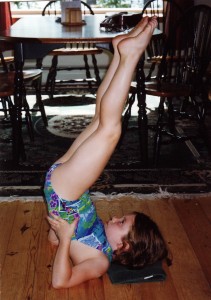 ---
Some grown-ups keep thinking up more challenges!