The Core gets a great workout when you crab walk.  Activating all those muscles and joints also stimulates filters and organizing parts of the brain.  So, when the kids start to get really excited about Halloween, grab a few pumpkins and challenge them to a crab walk race.
Along with the positive brain organizing effects, the "race" requires slow controlled movements to keep the pumpkin balanced on the tummy.  Children learn how to grade their movements.  To succeed, it's more about quality of movement rather than speed.  Motor planning improves!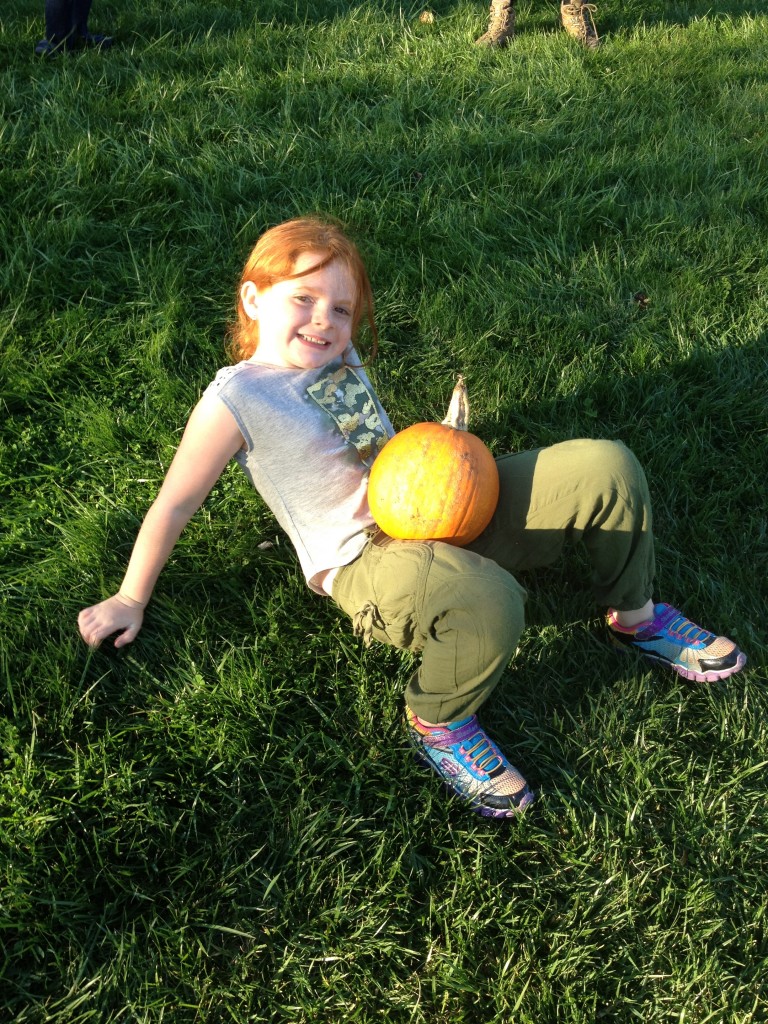 ---
This post reflects the partnership and creative collaboration between The Motor Story, Sustainable CAPE , Truro Public Library and Truro Recreation.
---